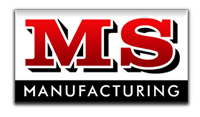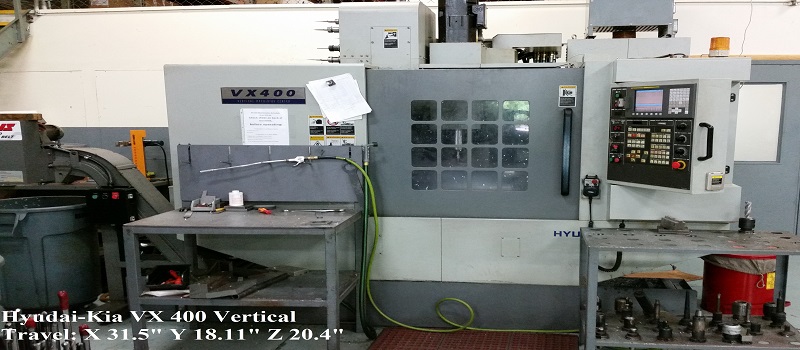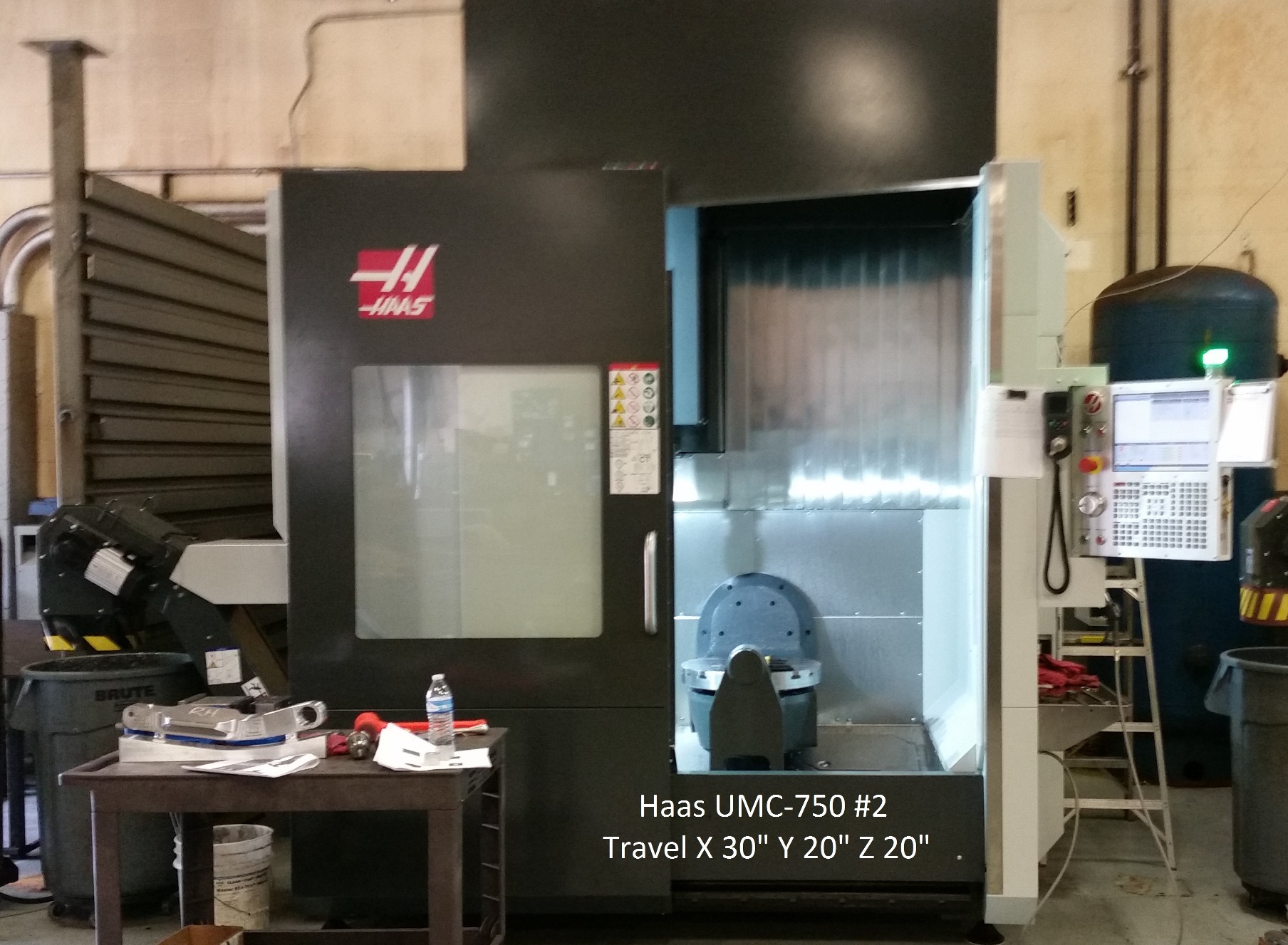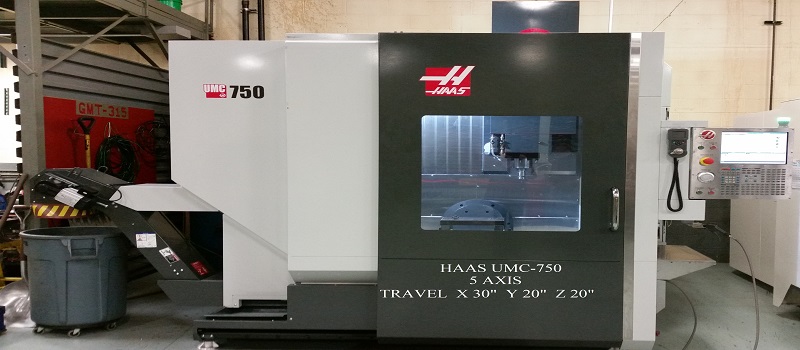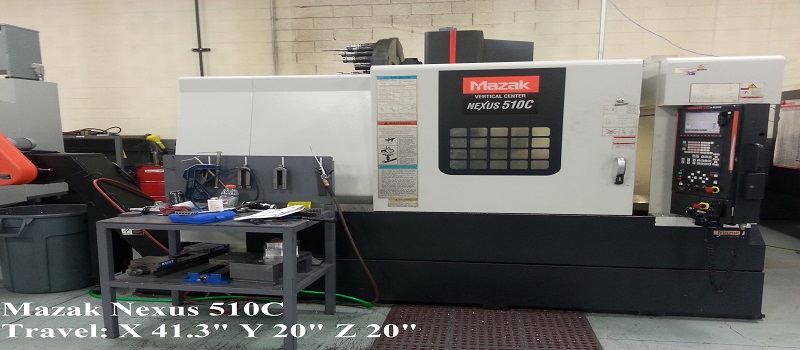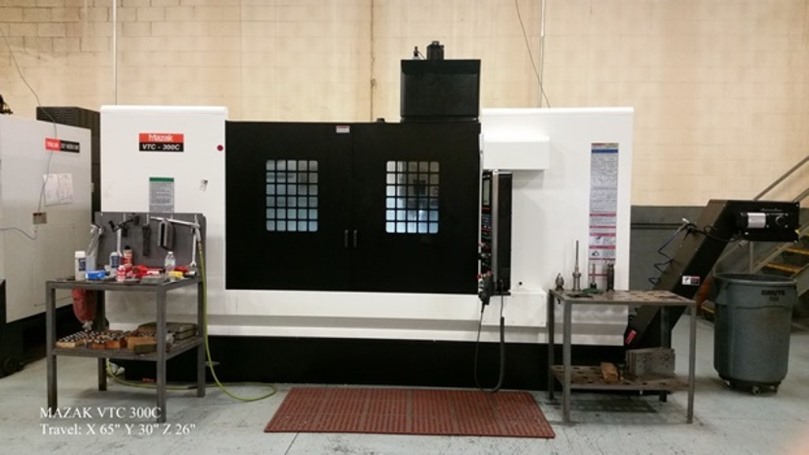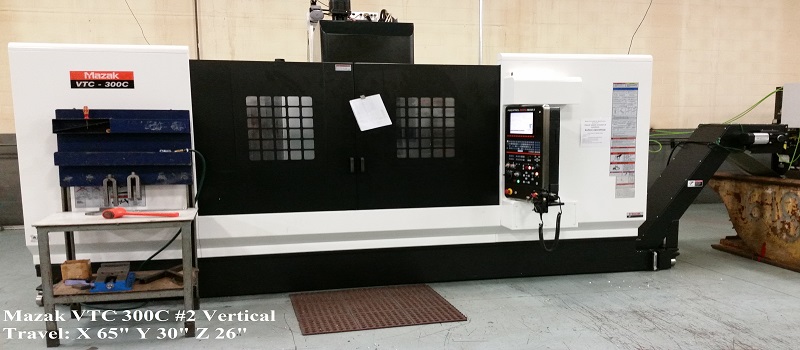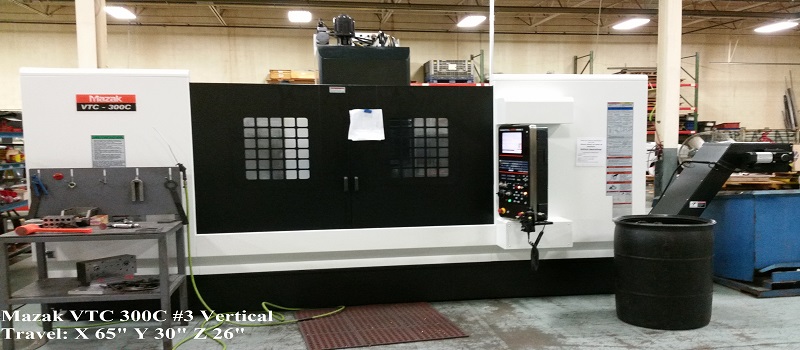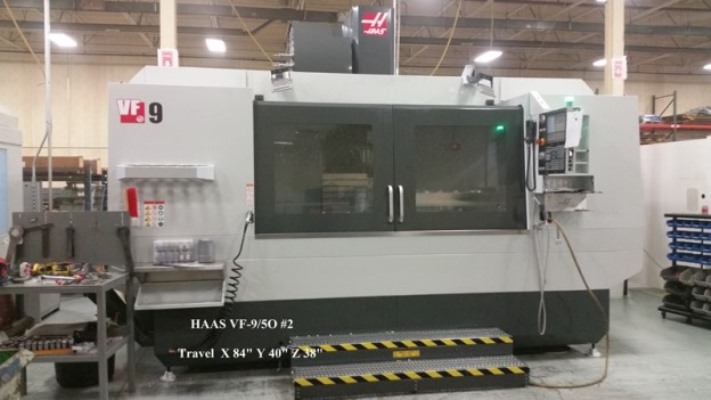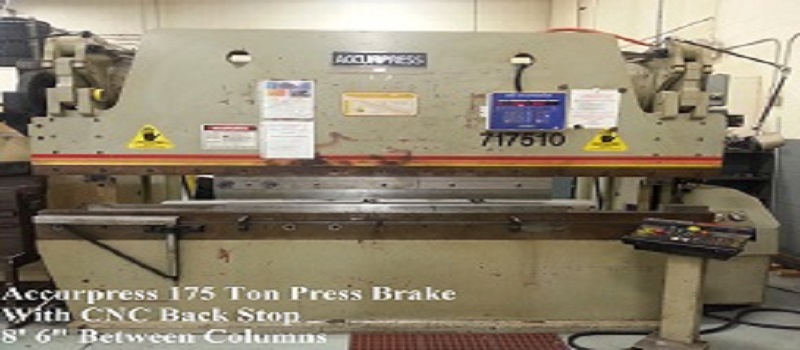 class="jFlowControl">
CNC Machining
CNC Machining with the ability to hold tolerances of .0005 in three axis of up to 84" x 40" x 30". All machines are directly networked to "WorkNC" CAM Software programming station.
Auto CAD Programming
CAD programming available in file format of IGES, DXF, CATIA and STEP.
Laser Cutting
Laser cut up to ½" material with sheet size of 48" X 96" and hold a tolerance of .002.