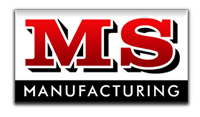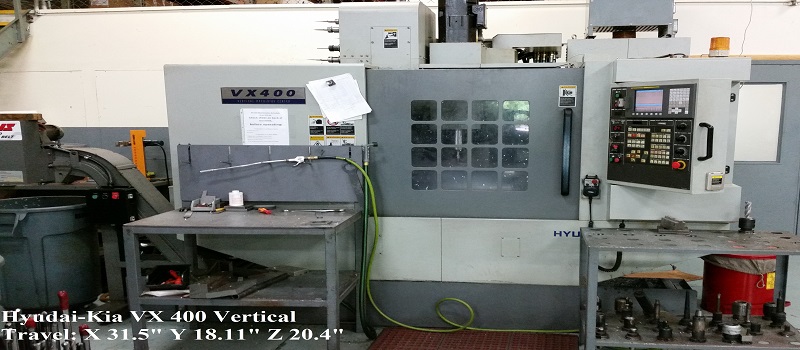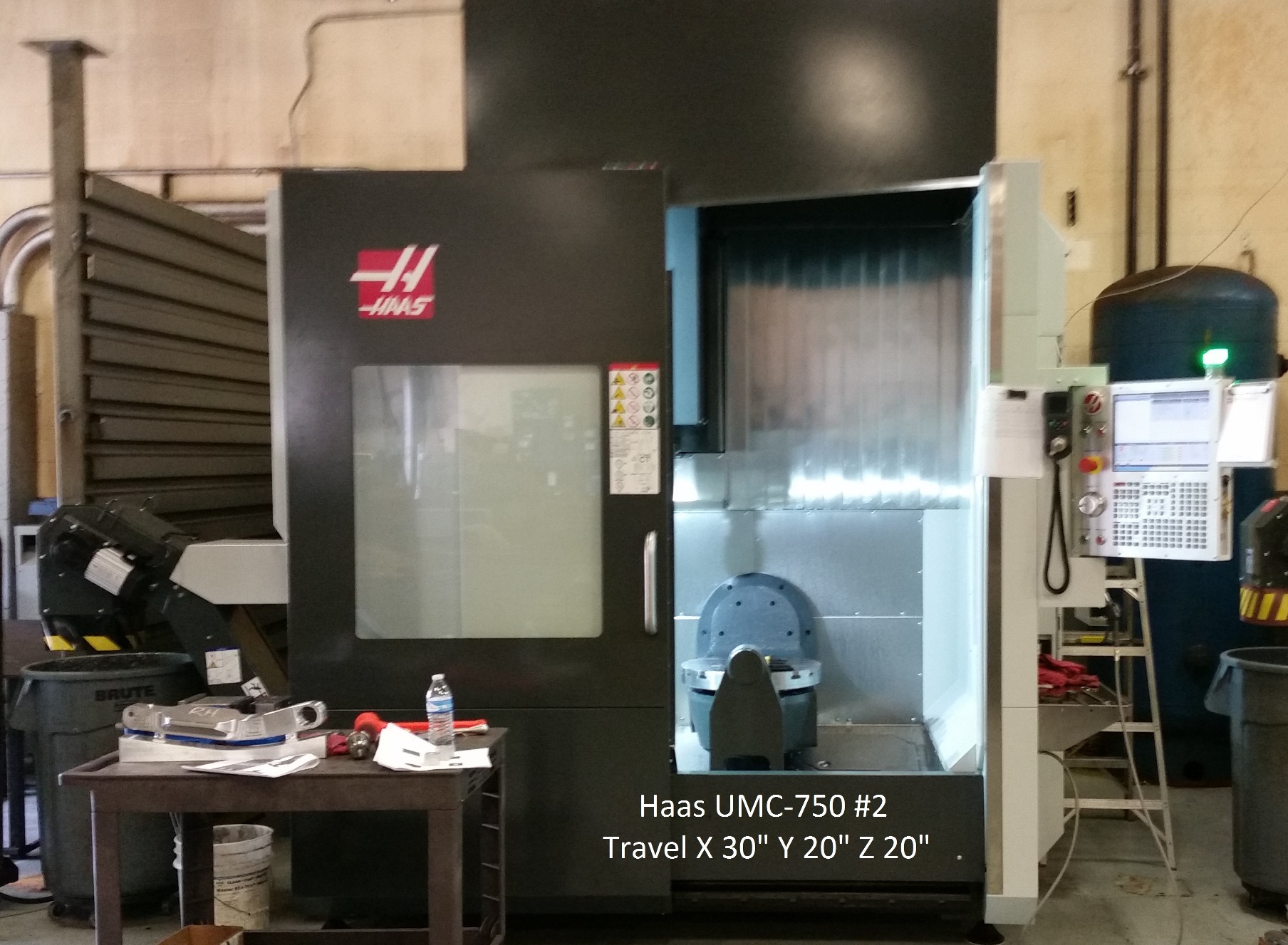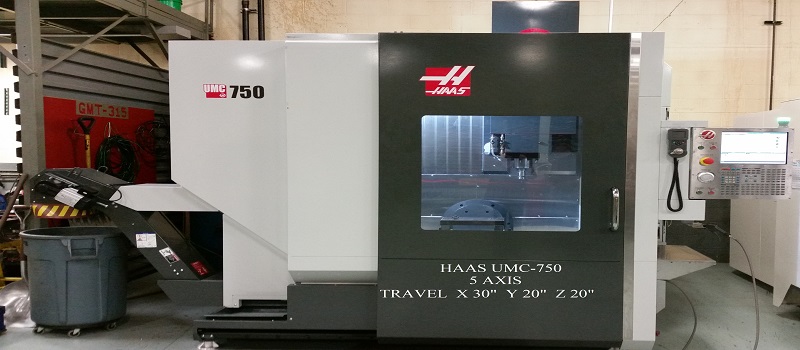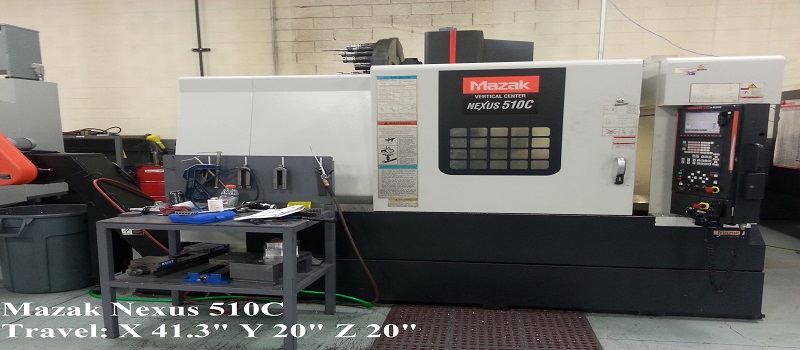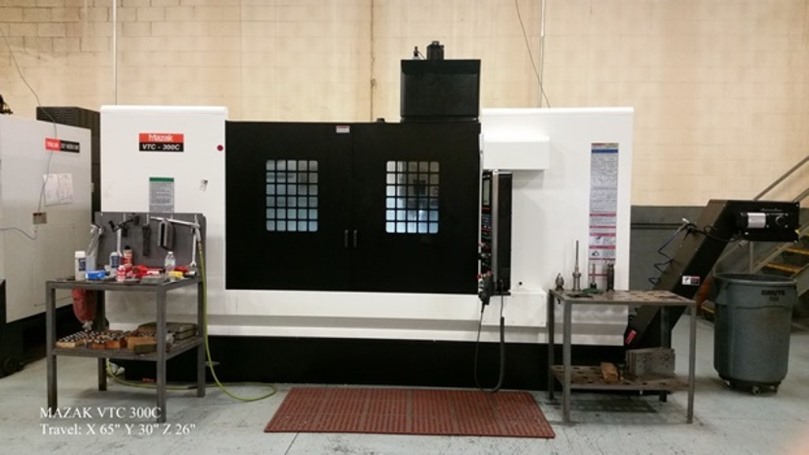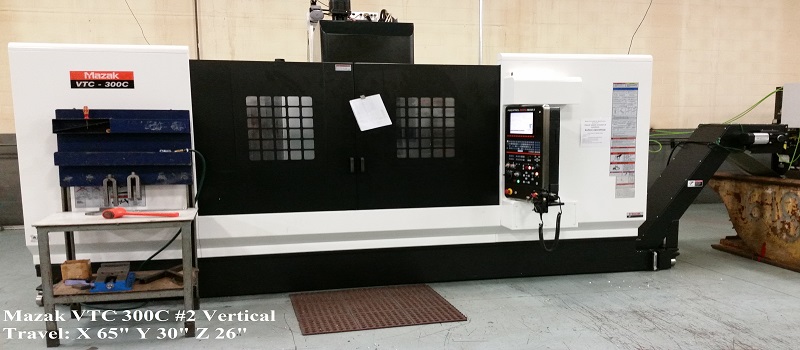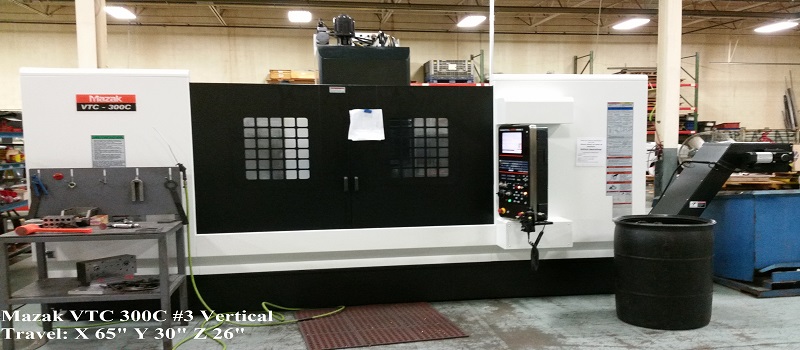 CNC Machining
CNC Machining with the ability to hold tolerances of .0005 in three axis of up to 65" x 30" x 26". All machines are directly wired to "WorkNC" CAM Software.
Auto CAD Programming
CAD programming available in file format of IGES, DXF, CATIA and STEP.
Laser Cutting
Laser cut up to ½" material with sheet size of 48" X 96" and hold a tolerance of .002.